Latin America. The last weekend of March next year will be the opportunity for buyers and sellers from Latin America to meet and learn about the new trends and products of the automotive industry.
"Since the announcement of Autoamericas in 2021, we have faced several waves of COVID-19 infections," said Max Jaramillo, director of Latin Press, the publishing house of AFTERMARKET INTERNATIONAL.
"We decided that the most prudent course of action was to postpone the inaugural event in Miami until such time as travel made the most sense for international guests," the director added when announcing autoAmericas Show programming for Friday, March 24 and Saturday, March 25, 2023.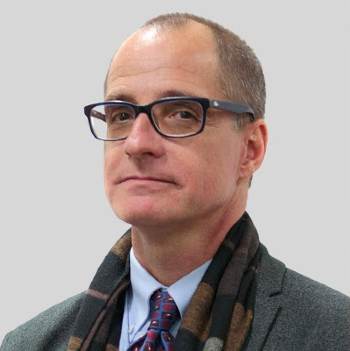 "The good news? We took advantage of that delay to work with owner Brad Glazer on the acquisition of AFTERMARKET INTERNATIONAL and consolidate our marketing reach both internationally and throughout Latin America and the Caribbean. We are now reaching 20,000 international readers in the aftermarket business every week. We are confident that 2023 will be a very propitious year," Jaramillo said.
For his part, Brad Glazer, still editor of AFTERMARKET INTERNATIONAL and co-director of AutoAmericas, indicated that "we will be targeting buyers from Latin America, travel enthusiasts again. And what better place to visit than Miami?"
The inaugural event will be held at the Miami Airport Convention Center, a venue conducive to the travel of exhibitors and attendees alike, with the possibility of staying on the hotel premises.
"All done for convenience and to reduce costs," Glazer said.
AutoAméricas Show has a total exhibition area of 4,518 square meters, in which buyers and sellers meet to understand the changes that influence the improvement of their business.
There, business is done face-to-face, "the most persuasive way for sales and to build lasting relationships between new customers and suppliers," as the event's website states.
The target audience includes wholesalers and distributors, repair, service and installation workshops, vehicle dealers, manufacturers and converters, as well as retailers.