Latin America. Erick Sánchez, member of the Business Development and Exports team of ebay Latin America, is one of the speakers with whom he will close the last day of AutoAméricas Show. There he will talk about how to export auto parts through cross-border e-commerce.
"The CrossBorder has been growing in recent years, and basically consists of a business having the possibility of moving its products elsewhere, to another region of the world, through a digital platform such as a marketplace," says Erick, who argues that "at the end of the day is an opportunity for businesses to grow their market,  make more sales and have greater reach, on a global level."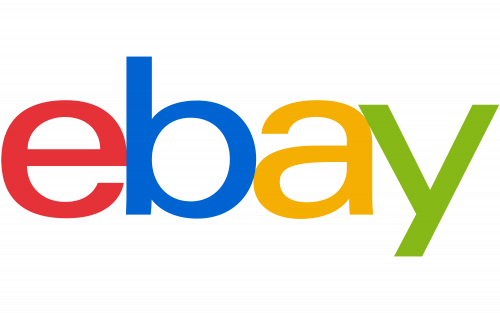 In his opinion, the category of parts and accessories is one of the strongest and with the greatest potential on the platform, where a local business such as a spare parts store can compete with a larger company.

With its business growth program, eBay helps retailers go global from their screen, no matter where they are. This means 147 million active buyers, 17 million sellers and 190 markets worldwide that, as Erick points out, can be reached.
"By creating an account on ebay you can export your X car model mirror, and that mirror may interest someone from France for example; that is the message that we in Latin America want to convey to all businesses in the auto parts market, "he reaffirms.
Erick Sanchez has over eight years of experience in the technology and e-commerce industry. He has experience in business development, business analysis, account management and administration, sales and customer service in global companies such as eBay and Atos Consulting.
On Saturday, March 25 at 2 p.m. (Miami time) will be presented at the Techforum 1 Hall of the Miami Airport Convention Center (MACC) with the conference "Crossborder eCommerce: How to export auto parts through a marketplace".
Get to know the full program here.