United States. AAPEX 2023 announced the winners of the annual service and repair awards that recognize and elevate the essential services provided by shop owners, service advisors and technicians to keep the motorist public on the road.
AAPEX awarded the Store Owner of the Year award to Roy Foster, Roy Foster's Automotive, Reno, Nevada. The store was founded and named after Roy's father 75 years ago.
Foster has led the business since 1994 and continues to build on his father's legacy. He is an avid advocate for apprenticeship programs, is a judge for SkillsUSA competitions, and speaks on Autovitals Digital Shop Talk Radio and the Remarkable Results Radio Podcast. He coaches youth baseball teams and sponsors the Reno American Little League, Procter Hug High School baseball, and Robert McQueen High School baseball.
At his local women's shelter, Foster has partnered with his local parts suppliers to donate parts, while he provides the labor to keep residents' cars running. Through the Repair Shop for Tomorrow Brakes for Kids program, Foster has helped raise approximately $100,000 over two years for St. Jude Children's Hospital, of which nearly $10,000 comes from Roy Foster's Automotive.
"Being named AAPEX Shop Owner of the Year is humbling. Having grown up in my father's auto repair shop, I have been committed to the automotive aftermarket my entire life and am grateful for the incredible opportunities it continues to provide for growth. and give something back," Foster said.
"One of the best ways I've been able to do that is through the NAPA Apprenticeship Program, which benefits newly trained technicians, shop owners, and the entire industry. It is an honor to continue serving the automotive aftermarket as an ambassador for AAPEX and the remarkable support it provides to all of us across the industry," he added.
AAPEX awarded the Service Advisor of the Year award to Greg Damon, general manager of Sparks Tire & Auto, St. Charles, Missouri.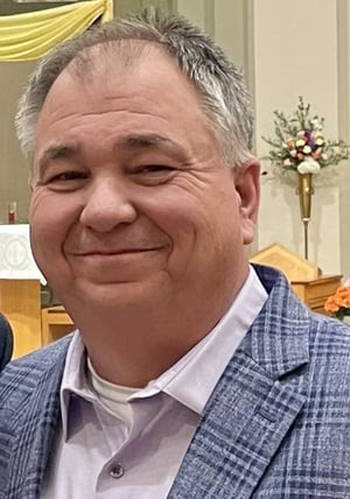 Damon has served as a Service Advisor for 25 years and holds nine ASE certifications, in addition to the ASE C1 Service Consultant certification. He completes 80 hours of training a year and is best known for his dedication and determination to help people.
Inside the store, she excels at building relationships and communicating with customers. In the community, he coaches youth soccer, helps organizations in local schools, and hosts the KMOX Auto Show, a national radio show with millions of listeners.
He also started a YouTube series through the store called "Tales from the Auto Shop," which covers topics related to the business.
"With so many talented service advisors and writers across the country, it's a true honor to win this award and represent everyone else. However, I don't do this alone and I'm incredibly grateful and proud of the team I work with on a daily basis and the support of our owners," said Damon.
AAPEX awarded the Technician of the Year award to Michael Miller, Master Technician, CarMax West Sahara, Las Vegas, Nevada.
Miller's interest in auto repair began at the age of eight, while touring his father's shop after school.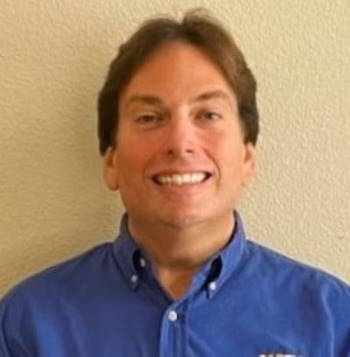 He has 30 years of experience and is an ASE Automotive Master Technician with L1. Over the course of his career, he has earned more than 50 ASE certifications.
He is a world-class ASE/AAIA technician, which includes having his name perpetually entered into the Automotive Hall of Fame in Dearborn, Michigan.
He is a subject matter expert for ASE and helps write exam questions for the A1, A6, A8, L1 exams. and L3 tests. He also helped develop the A9 test and the current AAP online ASE recertification. He is a beta tester of Chrysler's wiTECH2 aftermarket software and provides feedback on the functionality of the scan tool, which is currently used as an OE tool for Chrysler (Stellantis) vehicles. He spends hundreds of hours each year attending training events and participating in webinars.
"This is a very surreal time. Receiving the AAPEX Technician of the Year award is
It's extremely humbling as so many of its members have been the ones who have continually inspired and motivated my career," Miller said.
"Every year at AAPEX, I am amazed and influenced by the wealth of knowledge and talent of both the people who attend and those who represent the exhibitors at the show. Receiving an award from this outstanding organization is a tremendous honor for which I am immensely grateful," he said.
The nominees for the AAPEX Service and Repair Awards were judged by an independent panel of shop owners and industry leaders. Nominees were evaluated based on their commitment to ASE training and certification; local, community, charitable, and industry involvement; diagnostic, teamwork, and mentoring skills; and personal and professional qualities.