International. John Nugent has been appointed Senior Director of Aftermarket Sales for the U.S., Mexico, Central and South America.
Phillips Industries, a manufacturer of electrical components and advanced air brake systems for the commercial truck and trailer industry, promoted two people to key director positions within the sales organization.
John Nugent is one of them. The new senior director of aftermarket sales for the U.S., Mexico, Central and South America joined in 2006 as sales manager for the Eastern regional aftermarket. He went on to be sales manager of the domestic aftermarket in 2017 and then director of aftermarket sales in 2018.
Prior to his promotion, Nugent was director of exports/key accounts in the U.S., Mexico, Central and South America since 2020. He will now be in charge of the aftermarket team covering this broad region in his role as Senior Director of Sales.
Other promotions
Mark Steinel was promoted to director of truck and trailer sales at OES.
Steinel started at Phillips Industries in 2017 as sales manager of the Northeast territory for the aftermarket segment.
In 2018, he transitioned to the OEM/OES segment as an OEM/OES trailer account manager. Subsequently, in 2019, Steinel became OES' national sales manager.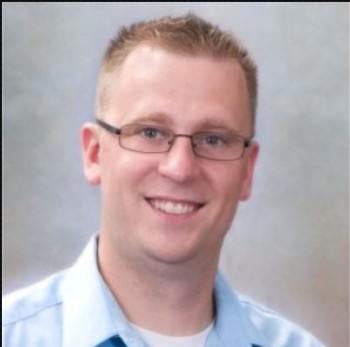 In his new role as OES Truck and Trailer Sales Director, Steinel is responsible for executing all business development activities within each OES truck and trailer channel.
Phillips Aftermarket President Rob Myers said: "Both John and Mark have always gone beyond their job titles to keep our clients' requirements in mind."
"Daily attention has been required to continue serving the needs of our customers. John and Mark have worked tirelessly to communicate through our organization what it has taken to keep the gears of this process moving."
Rob Myers concludes: "They are more than deserving of their promotions. We are proud of their work and continue to rely on them to meet customer requirements, drive sales and grow the business."